Brand Promise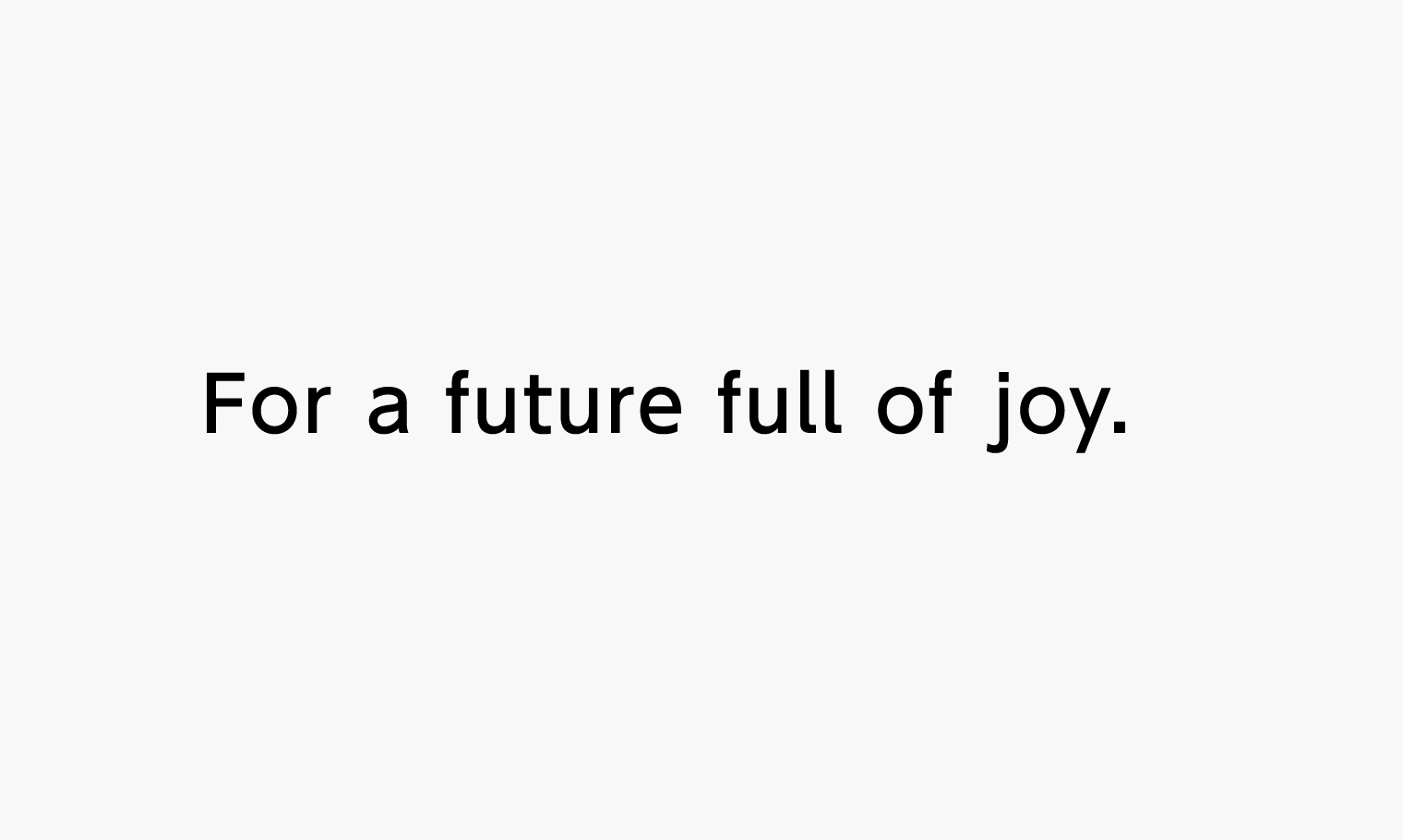 People are living in an unprecedented situation that they have never experienced before.
Because there are no predictions in these days, we want to be a ray of hope for people.
With the creation of pioneering technology and free and rich ideas, the I'rom Group will pursue all possibilities for a tomorrow full of hope and security.
Brand Symbol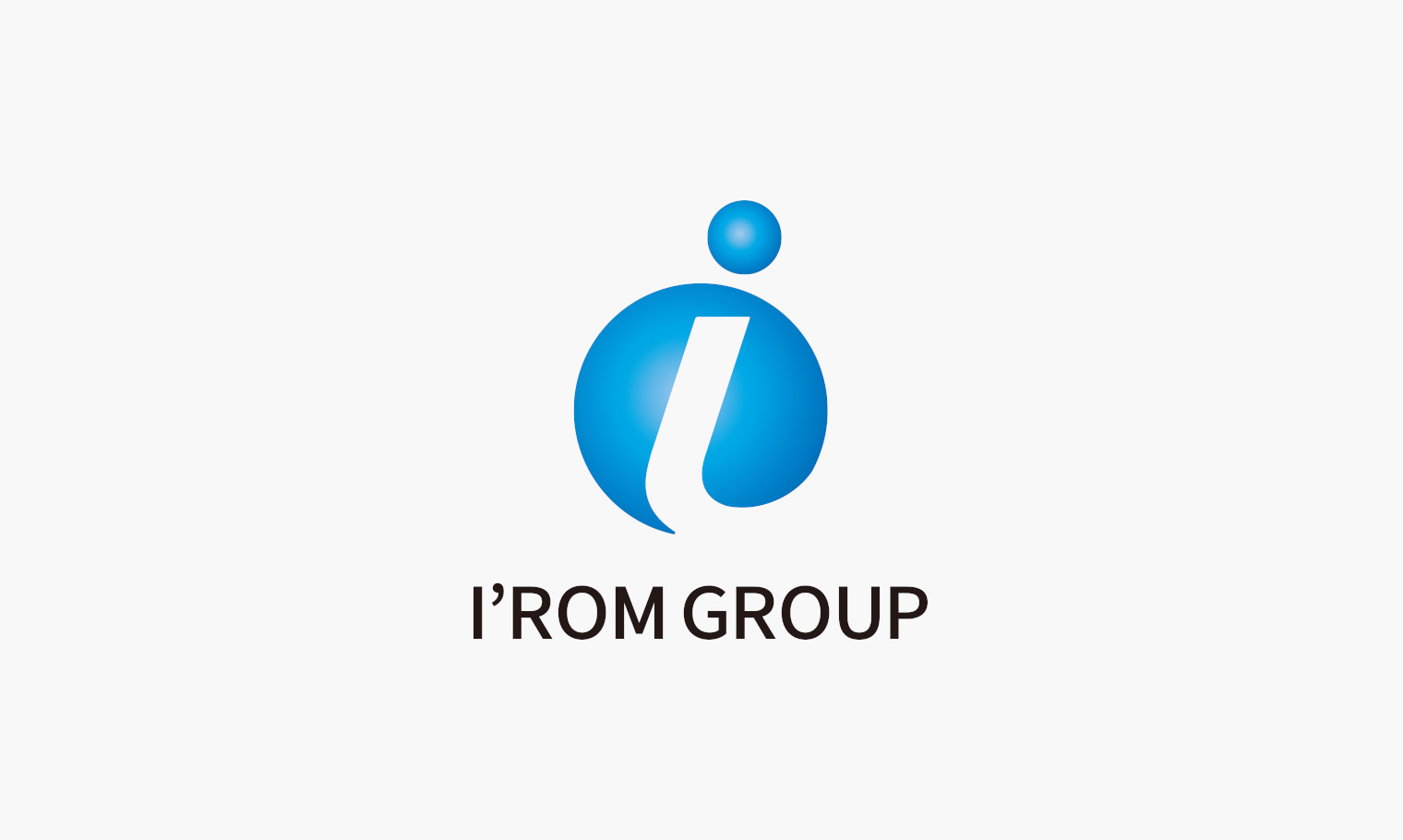 Our iconic symbol inspired by our company initial "I" and "i" referring to people, dynamically expresses the growth and evolution of the future centered on the I'rom Group.
Like our Brand Promise, we put our thoughts for a tomorrow full of hope into the design.