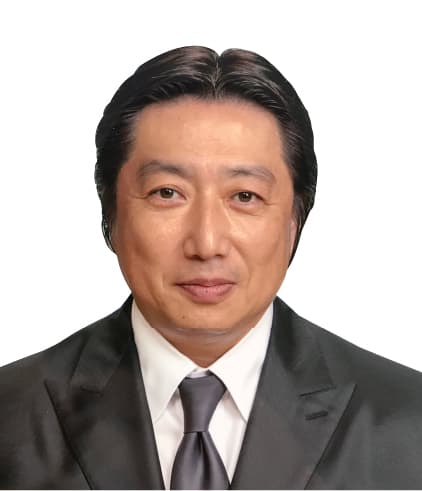 Toyotaka Mori

President & CEO 
I'rom Group Co., Ltd.
Since its founding in 1997 as a pioneer of SMO with a strong desire to deliver new drugs to patients who are struggling with disease as quickly as possible, the I'rom Group has consistently contributed to various processes of developing new pharmaceuticals and medical technologies, and has continued to work on transformation and innovation every day.
In order to meet the needs necessary to improve the quality of life of a diverse range of people, the SMO business promotes the provision of global standard quality services that meet the changing medical technologies and clinical testing methods of the times. In addition, we have developed and expanded our business by developing new products and services using advanced medical technology, and supporting the establishment and operation of our CRO business and clinic malls by strengthening our cooperation with overseas bases.
In addition to gene therapy products and vaccines using proprietary vector technology, we are currently working to promote R&D of new products that apply advanced medical technology to cosmetics, etc., and are focusing on the practical application of regenerative medicine.
In April 2022, the I'rom Group launched a new brand promise: "For a future full of joy." and a new brand symbol inspired by the initial letter of the company name "i", which also represents "people". They are an expression of our Group's desire to enable all people to continue to pursue all possibilities to usher in a future full of hope and security.
With this in mind, we will continue to work to further contribute to the development of medical care and improve the quality of life of people through the strengths we have created by developing synergies between the Group companies and various businesses.
We look forward to your support and cooperation.